Fusemail Anti-Spam Email Filtering
All web hosting accounts come with Fusemail anti-spam mailbox filtering e-mailing Solutions for Your Business.
The ultimate protection from email-borne viruses, spam and malware hosted securely in the cloud. Be confident knowing you have the least complicated, most effective means available of securing your business email.

Multiple anti-virus engines, updated every minute
Intelligent self-learning anti-spam filters
Email continuity and disaster recovery included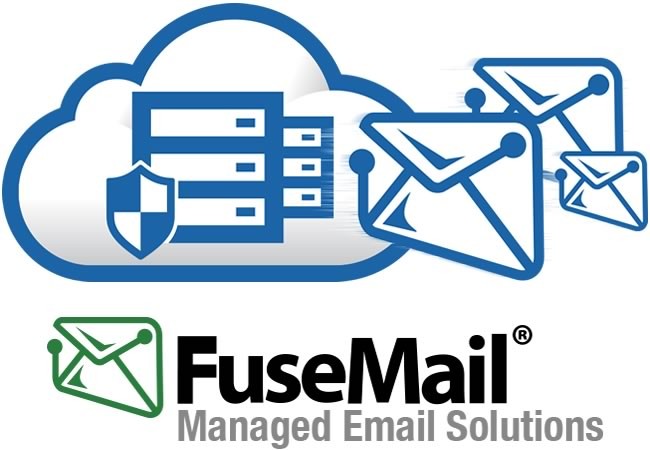 Visit Fusemail for full Anti-Spam Email Filtering details
Keep Spam and Viruses out of Your Inbox
FuseMail® offers a spam-detection accuracy rate consistently above 99.9%. Businesses that adopt SecureSMART® can be confident of possessing the least complicated, most effective means available of protecting their business email from spam and viruses.

FuseMail® offers simple, secure administration that is entirely Web-based, with no software to install. Users can define settings that allow/deny senders, domains, and IPs for any email to the domain; and our advanced policy options allow for sophisticated rule management, including support for regular expressions.
Fusemail Anti-Spam Email Filtering